I have always loved "Back Rubs". I was one of those fortunate kids who had a mom that would scratch my back. I was required to return the favor of course so I have had "massage skills" since I was a child. In high school, I was that person that people came to for a "Back Rub" just because it felt good and was relaxing.
As I got older, I started to develop certain pain issues, I had a lot of injuries. This led me on a personal healing journey through most of my life dealing with certain challenges as they have come up. My initial career choice was Business Administration and after many years of sitting behind a desk all day, I developed some chronic lower back and neck pain.
In the back of my mind I had always wanted to go to Massage Therapy school and after being laid off twice during the economic downturn following 2008. After receiving a Craniosacral Therapy session from Irene Gauthier the founder of Irene's Myomassology Institute (She had just turned 90 years old two weeks before) I decided Massage Therapy was the right choice for me. It was one of the more amazing experiences of my life and I have had many. (Read more about that experience on my Blog that is coming soon.)
"Irene's" is probably one of the best-known Massage Therapy schools in Southeastern Michigan. The curriculum is based on traditional Swedish massage Techniques that Irene altered over the course of her 50 years of practice. She was a healer in every sense and the teachers of the school that worked with her often commented on the fact that she could be walking around the room and suddenly go up to a student and put her hand right on an area that they were experiencing pain. Her "Healing Sense" is what inspired the name of my practice because I believe a similar gift was brought out in me during my studies there.
While learning a multitude of techniques at Irene's and the basics of therapeutic and relaxation massage, over the last seven years in practice I have added extended training in Craniosacral Therapy, Bowen and recently completed my Reiki initiation. I continue to learn and grow in my practice and clients are the best teachers. As my home page says, I often incorporate multiple modalities in a session but always discuss client needs beforehand. Like Irene, I tend to practice from a spiritual and intuitive space but balance that with technical knowledge and therapeutic techniques. (For more information, read my blog for client anecdotes.)
I believe in a wholistic approach to wellness, mind, body, spirit and approach each session with an open heart and mind.
Namaste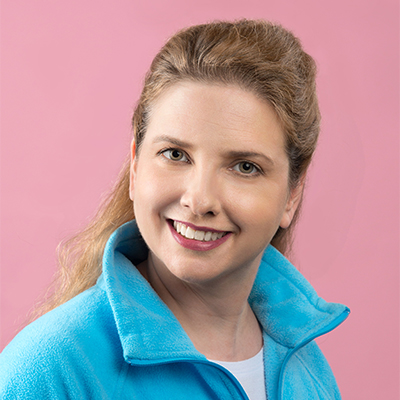 Training
Irene's Myomassology Institute, September 2011 Graduate, Massage Therapy
Upledger Institute - CS1 - First session in Craniosacral Therapy Certification -September 2012
Upledger Institute - CS2 - Secound session Craniosacral Therapy Certification - January 2013
Komyo Reiki Okuden - Level II (Master)